With this extension  you can do an easy installing of a gateway payment with the Redsys (Sermepa) system for the Virtuemart component.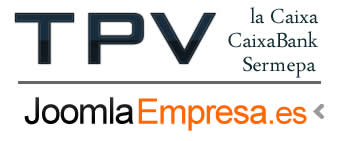 It works with VirtueMart 2.0 and Joomla 2.5, 1.7 and Joomla 1.5
In Joomla 2.5 and Jooma 1.7 you can install it using the Joomla General Installer. First you have to install the payment system plug-in 'plg_vmpayment_redsys-1.0.0.zip' for VM 2.0, after that install the component which controls the passwords 'com_jetpvvcommon-1.0.0.zip'. Our plug-in can work without the component but the password would be storage in Database in plain text as Vituemart 2.0 works. Please use our component always.
Our plugin (payment system) update the status order using the output on the payment system (TPV) and keep all data to show you inb the back-end.
A new feature in our new version is that you can do a redirection directly to the bank page and it is not necesary to do click over the image. You can select this option in the plugin manager. 
It is very important to have a secure payment gateway in order to increase sales of your online shop.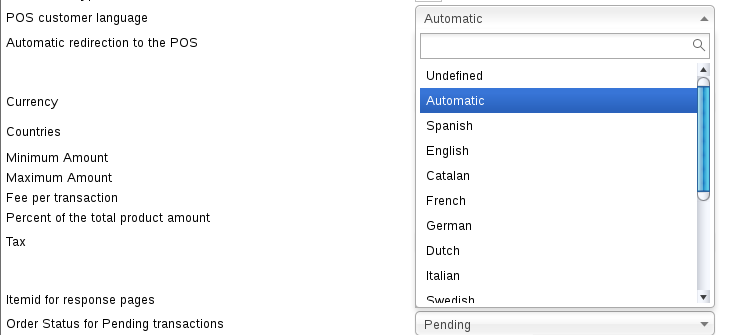 This payment system works with any bank that uses the Sermepa or Servired network although the development of this payment system has been implemented and successfully tested several times for 'CaixaBank - la Caixa'.
Any question?: Read our Frecuently Asked Questions