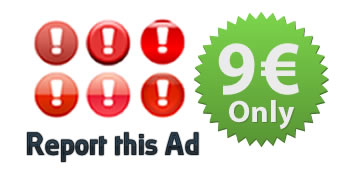 This simple plugin for AdsManager allows you to insert a button "Report this Ad" in your ads classifieds component to report fake or offensive ads. This button will help you to manage ads and your users would report fake ads.
Easy to install. Improve your web and get a more classy website. This plugin will help you to save time and manage your web better.
It works with AdsManager 2.9, 2.8, 2.7, 2.6, and 2.5.

PLUGIN PARAMETERS:
You can select 5 different report buttons.
Show guest or register users.
Load JQuery.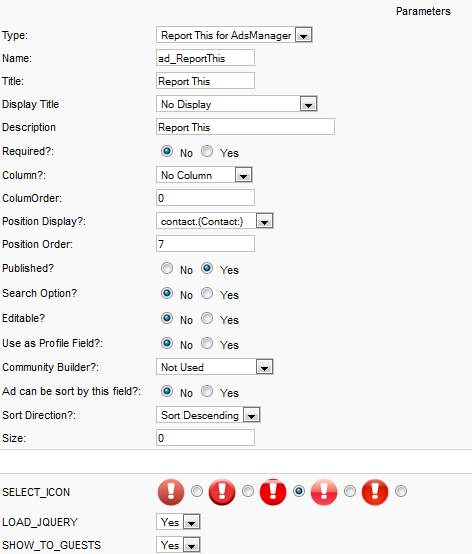 Example (position 'Subtitle'):
Report Form:

Websites Showcase: