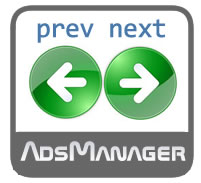 Use this extension for Adsmanager to show the previous and the next ad in a module position when your visitors are in your ads manager details view. With this module you will get:
Increase the number of pages visited per user.
Increase the average of time that visitors spent on your website.
Get deeper visits.
Improve your visitors experience.
After installing this extension you will see the improvements in your website report analytics from the first day. The best extension for AdsManager ever!
It works with Joomla 1.5, Joomla 2.5 & Joomla 3.0

Example at Surfmarket.org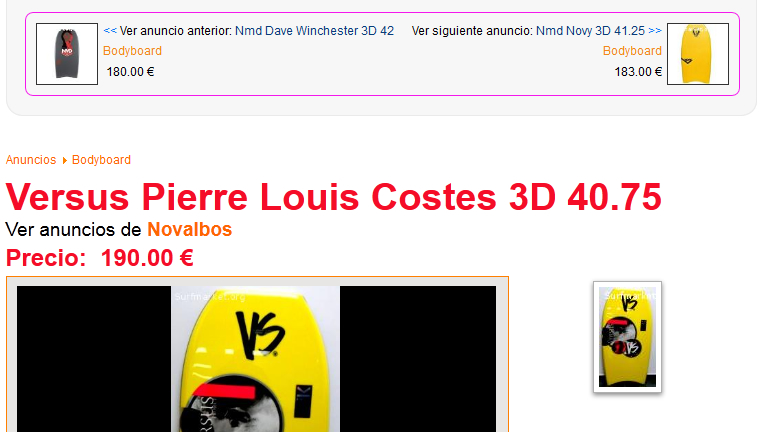 Parameters: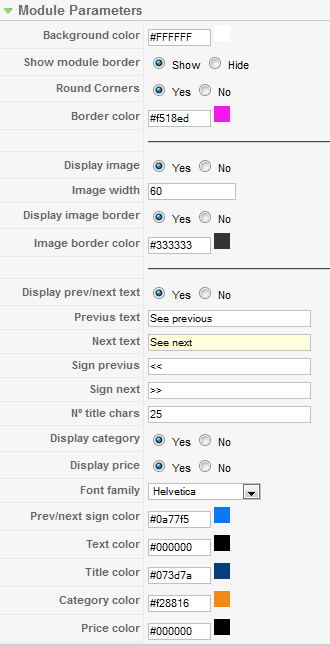 Demo Online: